REGISTER TO ATTEND
Komptech VIP Factory Tour 2023
July 15–20, 2023
Germany, Austria, Slovenia | Europe
You are invited on a special journey through Germany, Austria and Slovenia to explore the latest innovations from Komptech. This VIP excursion will provide a first-hand look at Komptech's cutting-edge manufacturing facilities and guided tours of waste processing facilities using Komptech technologies. Local transportation, lodging and dining in Europe are included, with breathtaking views of the European countryside and delicious regional fare and libations each evening.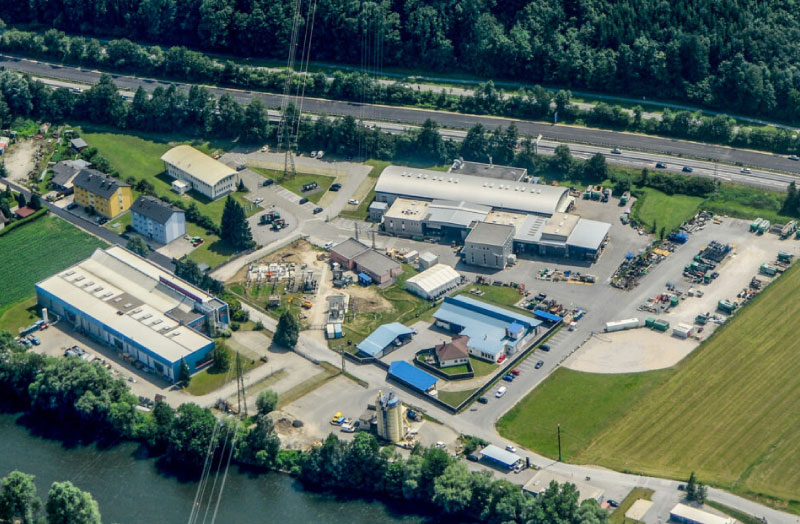 Komptech GmbH
Founded in 1992, Komptech GmbH is the leading technology and expert partner for mechanical and biological waste recycling and treatment of woody biomass. The company has a product range of over 50 different types of machines and more than 4,000 customers in over 80 countries worldwide. Komptech GmbH has factories in several European locations, including Austria, Germany, and Slovenia, where machines and machine parts are fabricated and assembled.
Facility Highlights:
Manufacturing and assembly of Komptech waste solution products
Production of OEM parts and state-of-the-art warehouse
Future products, like the Lacero high-speed shredder, and European market-only products, like Metalfex and Flowerdisc
Knettenbrech + Gurdulic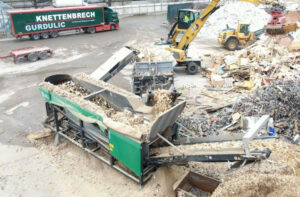 Founded in 2001 as a one-person operation, Knettenbrech + Gurdulic has grown to over 2,000 employees in more than 30 locations, providing waste management services across Germany. The company offers recycling, disposal, cleaning, sorting, forwarding, and logistics of waste.
Facility Highlights: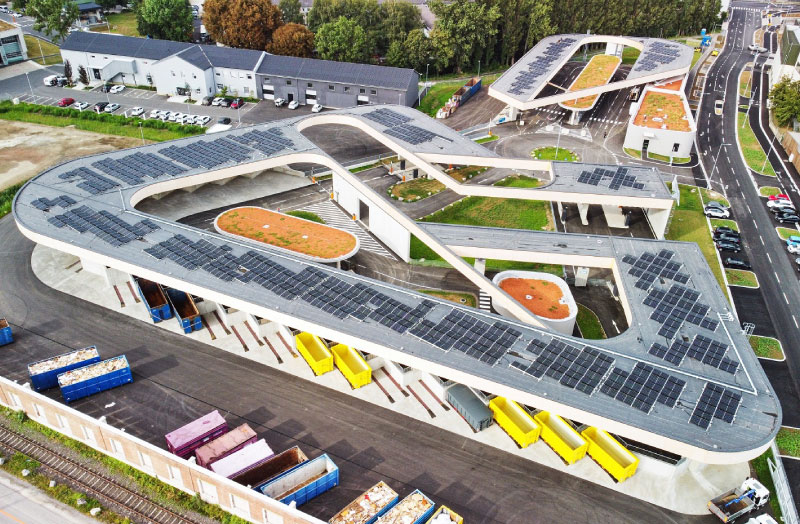 Holding Graz
Since 1960, Holding Graz has been the most significant municipal service provider in southern Austria. The Graz Waste Management department is responsible for collecting, disposing, and treating a variety of municipal solid waste (MSW) through innovative processes and paths.
Facility Highlights:
Material Recovery Facility (MRF) and transfer station for MSW
Flowerdisc: A more advanced separation technology suitable for pre-screening and pre-shredding commercial, bulky, and organic waste. Material is transported by shafts with rugged steel discs, while movable jacketed pipes positioned between the discs prevent seizures and blockages. Only available in European markets.
Terminator Direct Stationary: Powered by an electric motor, this stationary, low-speed, high-torque single-shaft shredder can tackle anything and everything into desired particle sizes.
Müllex Graz
Founded in 1980, Müllex Graz has over 40 years of experience collecting, treating, and recycling all types of waste. The company uses the latest technology and processes to limit the amount of waste and garbage to a minimum and to forward it to the proper recycling channels, like compost and refuse-derived fuel (RDF), reducing landfill waste to a minimum.
Facility Highlights:
Processing of C&D waste, bulky waste, and MSW processing for RDF
Terminator Stationary: In the stationary plant solution version of the Terminator, a low-maintenance electric motor provides the drive power. A hydraulic system with load-dependent speed control ensures power transmission to the drum.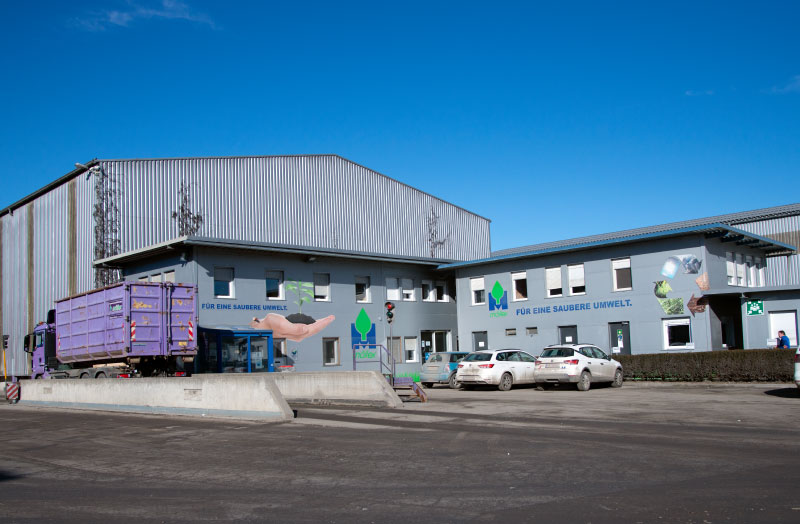 Saturday, July 15: Arrive in Frankfurt, Germany
Sunday, July 16: Personal day to adjust to the time change and explore beautiful Frankfurt
Monday, July 17: Tour Knettenbrech + Gurdulic Factory I & II (Frankfurt, Germany); Travel to Graz, Austria
Tuesday, July 18: Tour Komptech Factory I & II (Ljutomer, Slovenia); Tour Komptech GmbH (Frohnleiten, Austria)
Wednesday, July 19: Tour Holding Graz (Graz, Austria); Tour Müllex Graz (Graz, Austria); Travel to Vienna, Austria
Thursday, July 20:Depart from Vienna, Austria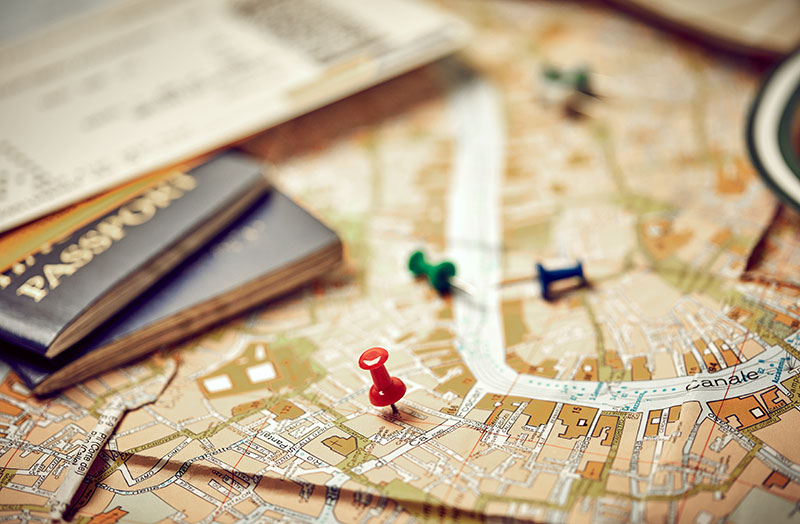 REGISTER TODAY
To reserve your spot on the Komptech VIP Factory Tour, simply complete and submit the form below. Our team will follow up with you to confirm your registration. Additional details will be provided to you in the final weeks leading up to the trip. We look forward to you joining us for this special event!