We've Reached 1,000 Followers On LinkedIn!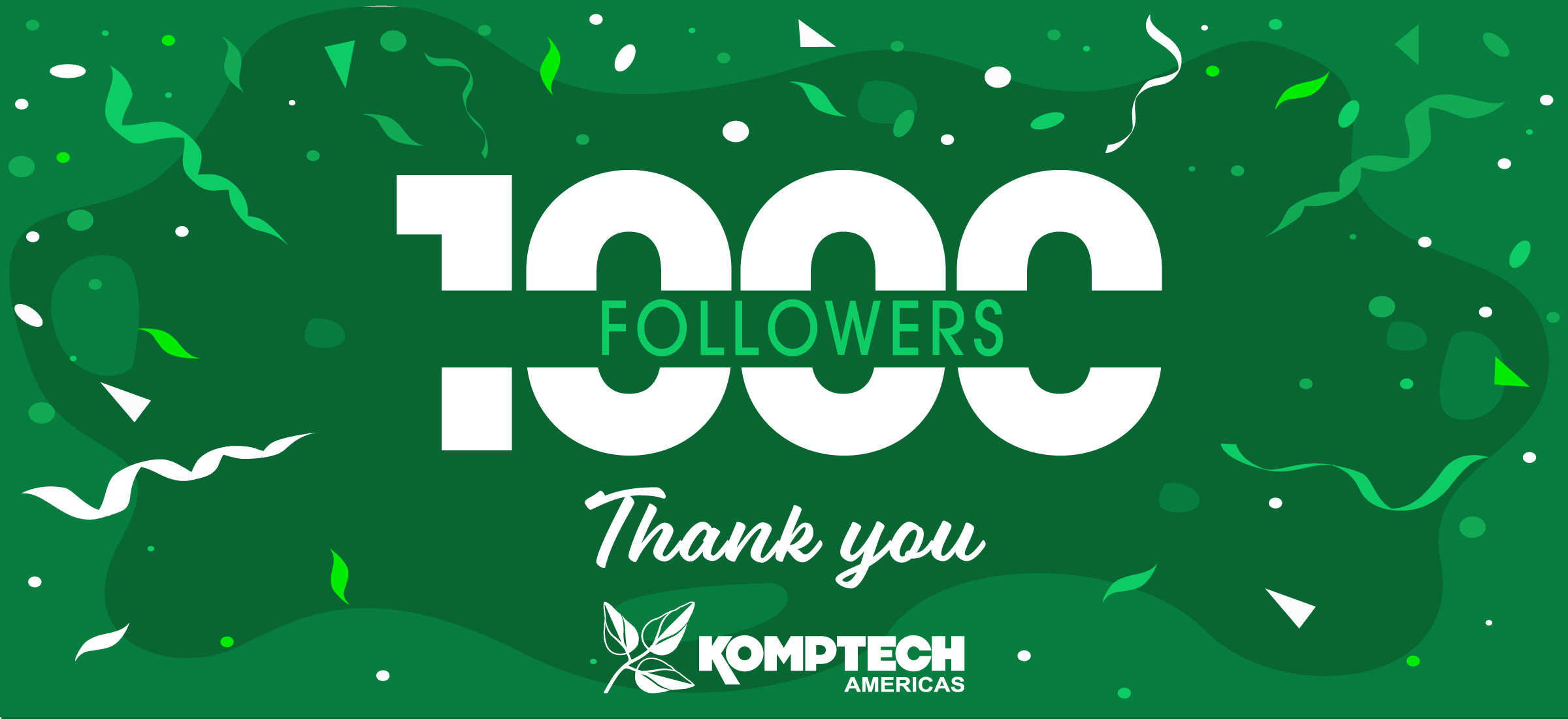 We did it! The Komptech Americas team is excited to share that we recently gained over 1,000 followers on our company Linkedin page. We'd like to say a special thank you to all our supporters who helped us reach this milestone.
Not following us yet?
We would love for you to join our LinkedIn community! Head over to our page and then click the blue +Follow button.
Aren't convinced why you should follow us? Let us give you a few reasons why you should!
Discover industry insights and relevant articles
Be first to find out about new product features, services and solutions
See the conferences and events we will be exhibitors
We want to connect with you!
You can engage with us on our other social networks too. Find us on the Komptech Americas Instagram, Facebook and Twitter pages. Our sister company, Plexus Recycling Technologies, has its own LinkedIn, Facebook and Twitter pages. We hope you will join us on any of these platforms.
From one to 1,000 followers and beyond, we look forward to continuing to engage with you!