Above-Average 2022 Hurricane Season Prompts Florida Readiness Planning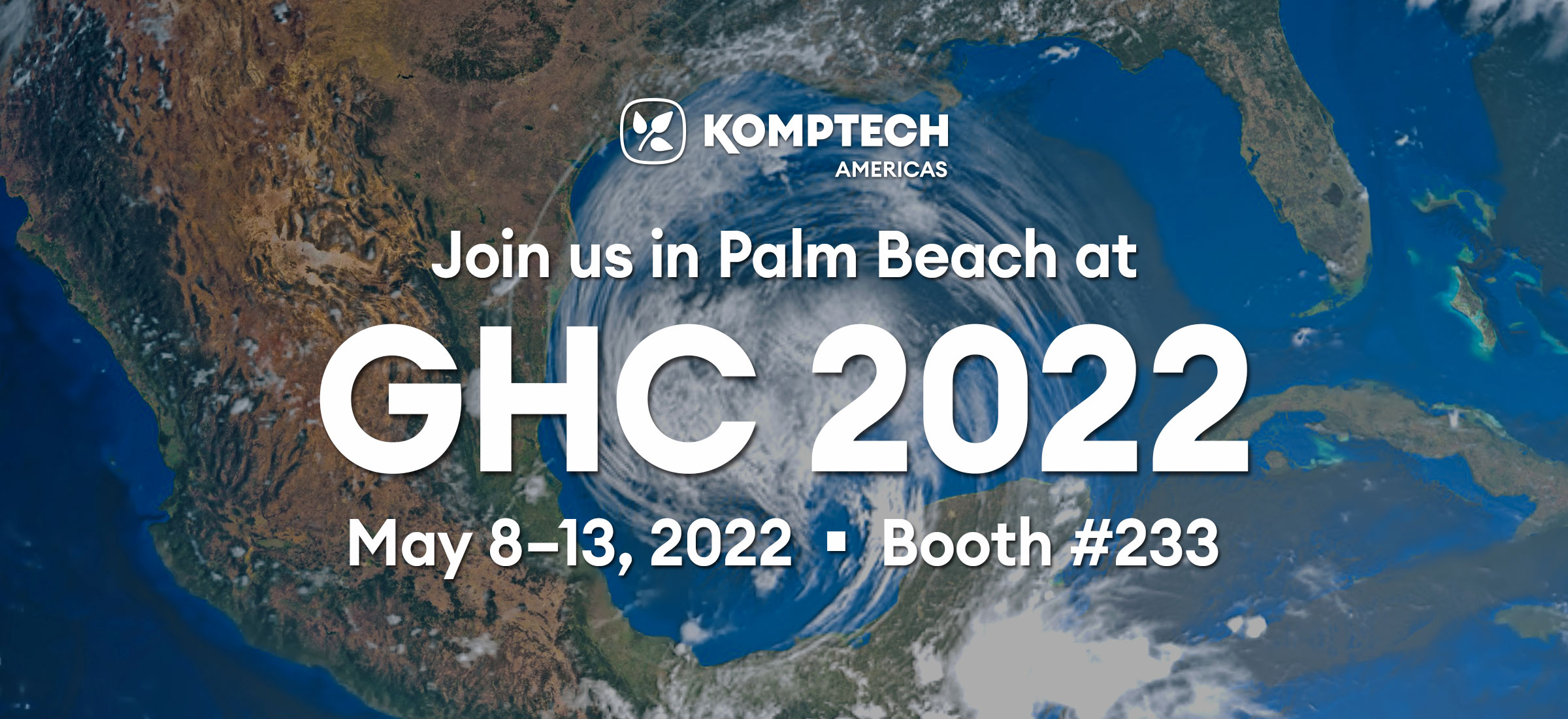 Komptech Americas is exhibiting at the Governor's Hurricane Conference 2022 in Palm Beach, Florida, to help others discover how Komptech technologies contribute to hurricane preparation and cleanup efforts.
Experts with the Colorado State University's Tropical Meteorology Project expect the 2022 Atlantic hurricane season to be one for the record books, with experts forecasting over 19 named storms in the upcoming months. Last year's season ranked the third most active among 21 named storms. These natural disasters have a history of generating large amounts of debris and filling landfills. As a result, Floridians have begun preparing for severe weather cleanup with hurricane season just a month away.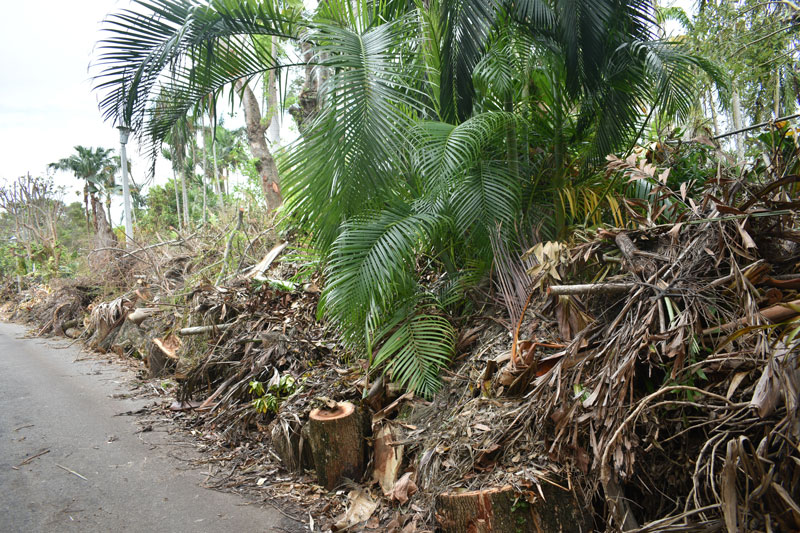 Hurricane storm debris, including solid and organics waste can be efficiently processed by Komptech equipment and prepared for recycling.
On May 8-13, the nation's largest conference focused on hurricane planning and response, the Governor's Hurrican Conference (GHC) 2022, will take place in Palm Beach, Florida. With a recording setting number of storms combined with a global pandemic, these past few years have reconstructed how we handle hurricane preparation and challenged communities to overcome adversity. With this year's theme as "Stronger Together," attendees can expect conference sessions that dive into best management practices from past seasons and how to tap into numerous local resources.
Attendees will hear from thought leaders and state-decision makers during the week's scheduled 40 training sessions and 50 workshops and panel discussions. Over 1,600 emergency personnel, government representatives, medical professionals, and industry experts will attend, giving attendees a unique opportunity to network and gather valuable information.
The Exhibit Hall will feature organizations from the emergency management community and their latest products and services. At the Komptech Americas Booth #233, attendees can speak one-on-one with Kevin Yuncker, Senior Area Sales Manager – East. As a waste technology expert, Kevin will provide expertise on the Komptech equipment technologies and solutions to streamline the processing of Construction & Demolition (C&D) Waste, Municipal Solid Waste (MSW), and Organics Waste during hurricane debris clean up.
For over 30 years, the Governor's Hurricane Conference has served the emergency management community in Florida and surrounding communities. The GHC provides solutions to a wide range of hurricane-related challenges and aims to improve hurricane readiness and response in the State of Florida.
For more information about the conference: https://flghc.org.
---
DATE/TIME:
Conference: May 8–13, 2022
Tradeshow Exhibition: May 10-11, 2022
EXHIBIT INFO:
Komptech Americas Booth #233
VENUE:
PALM BEACH COUNTY CONVENTION CENTER
650 Okeechobee Bvd, West Palm Beach, FL, 33401