EVENT: Waste Expo 2021 Conference and Exhibition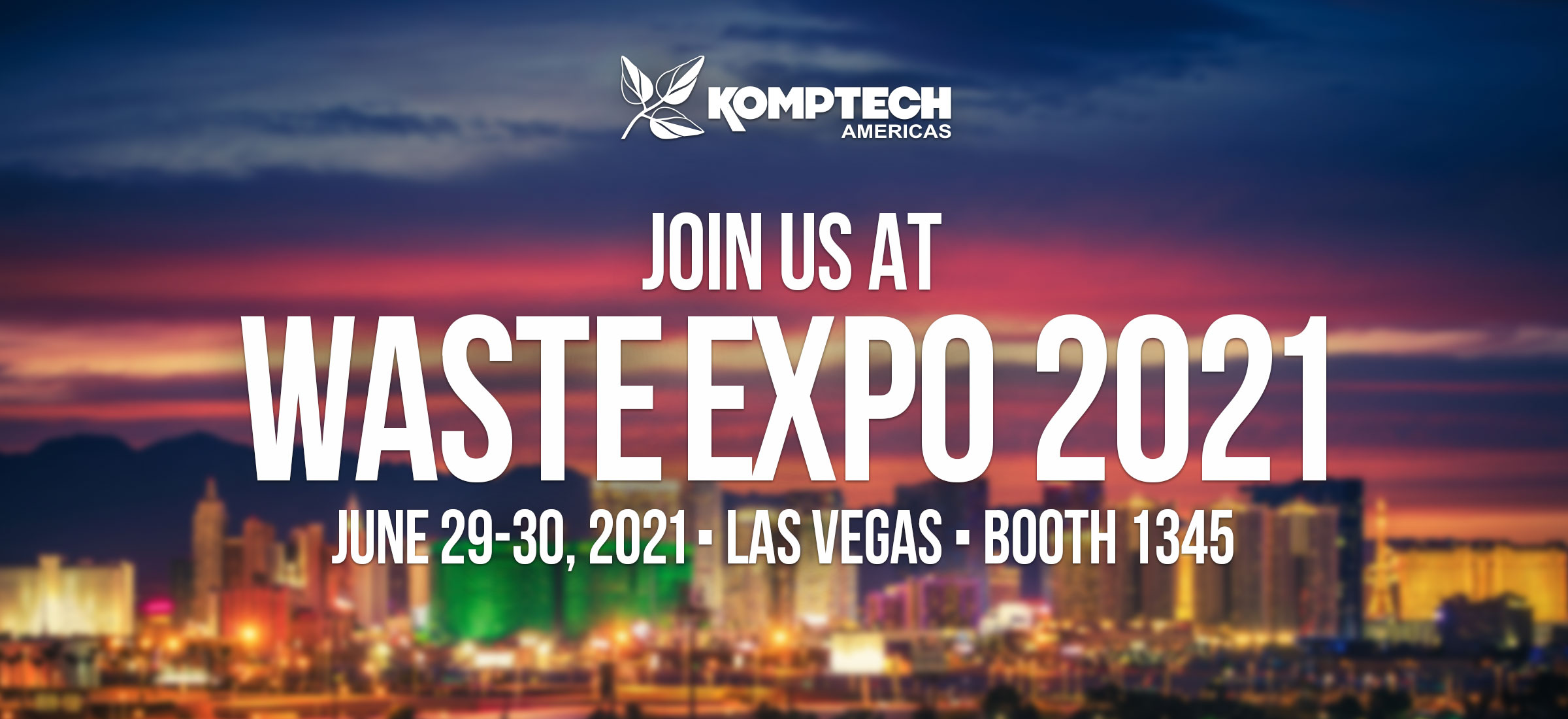 Komptech Americas is exhibiting at WasteExpo 2021 in Las Vegas, June 29-30, 2021. Please join us in booth #1345 and discover how our advanced technology solutions can help optimize your waste processing operations.

Each year, approximately 14,000 waste management and recycling professionals travel from around the world to attend North America's largest solid waste recycling and organics event, WasteExpo. Presented by Waste360 and National Waste & Recycling Association (NWRA), WasteExpo 2021 will take place June 28-30, 2021 in Las Vegas. The conference provides a great opportunity for professional growth, business development, networking and insight into the latest technology and products within the waste and recycling industry.
With Technology and Innovation as WasteExpo 2021's underlying themes, attendees can expect conference sessions that dive deep into recycling, fleet management, safety, food recovery and much more from Monday, June 28 through Wednesday, June 30.  WasteExpo Spotlight Sessions are some of the most attended sessions at WasteExpo. One of this year's Spotlight Session will feature a fireside chat with keynote speaker President and CEO of Waste Connections, Worthing Jackman, and National Waste & Recycling Association President and CEO, Darrell Smith.
On Tuesday, June 29, Plexus Recycling Technology's Stationary Sales Manager, Will Hancock, will deliver a presentation in the session titled "State of C&D Recycling Market Development and Technology Advancements". Alongside other construction and demolition (C&D) recycling industry experts, Hancock will discuss the current state of C&D recycling markets and how advanced C&D processing technologies can improve operational efficiencies.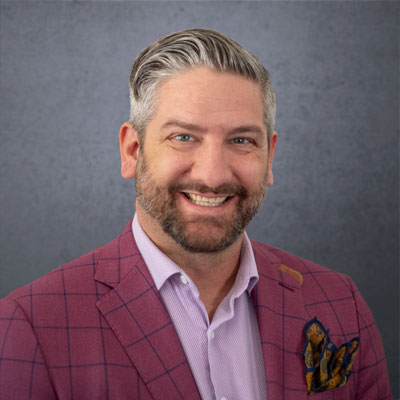 Will Hancock, Stationary Sales Manager to present at WasteExpo 2021.
"Waste recyclers face numerous challenges today, like managing high volumes of incoming materials, increasing labor costs and of course, keeping up with ever-changing markets," says Will Hancock. "Today, with new, smarter technologies, including solutions of our own, recyclers are able to improve recovery rates while creating a safer work environment for sort line workers."
The WasteExpo Exhibit Hall will be open for attendees from 10am to 5pm on Tuesday, June 29 and Wednesday, June 30. Attendees can research and speak with over 600 of the waste and recycling industry's leading suppliers. Team members from Komptech Americas and Plexus Recycling Technologies will be available in exhibit booth #1345 to provide insight into equipment technologies and solutions that can streamline the processing of C&D, MSW, single stream and organics waste to improve profitability.
"We are excited to have the solid waste management and recycling community back together in-person this summer," says Brandon Lapsys, President of Komptech Americas and Plexus Recycling Technologies. "Waste360 and the NWRA have planned a great conference program and we look forward to the long-awaited networking opportunities with various attendees and exhibitors."
Although this year's conference may look different than the year's past, attendees can expect a remarkable conference experience concentrating on the issues and trends that circulate the solid waste, recycling and organics industry in both the private and public sectors.
Learn more at https://www.wasteexpo.com.
---
DATE/TIME:
Conference: June 28–30, 2021
Exhibition: June 29–30, 2021 – 10:00am–5:00pm
EXHIBIT INFO:
Booth #1345
VENUE:
LAS VEGAS CONVENTION CENTER, CENTRAL HALL
3150 Paradise Rd, Las Vegas, NV 89109