Company
Government Agency Purchasing
Komptech Americas Awarded Sourcewell Contract
For over 40 years, Sourcewell (formerly National Joint Powers Alliance) has helped government, education, and nonprofit agencies operate more efficiently by saving them time and money with contract purchasing solutions. Sourcewell establishes a business and service alliance between member buyers and contracted suppliers, like Komptech Americas, to provide a valued and successful national cooperative contract program.
At Komptech Americas and through our dealer network, we are committed to streamlining the contract purchasing process for governmental and member agencies by offering various cooperatively contracted products, equipment and service opportunities.
Have a question about Sourcewell or government agency contract purchasing options? Just ask us how simple and fast procurement can be through a cooperative purchasing agreement.
Komptech equipment available through the Sourcewell contract includes:
Low-speed, high-torque single shaft shredders
Low-speed, high-torque dual shaft shredders
Hybrid power star screens
Hybrid power trommel screens
Hydraulic trommel screens
Straddle-type windrow turners
Hybrid power stone and light material separators
Hybrid power stone separators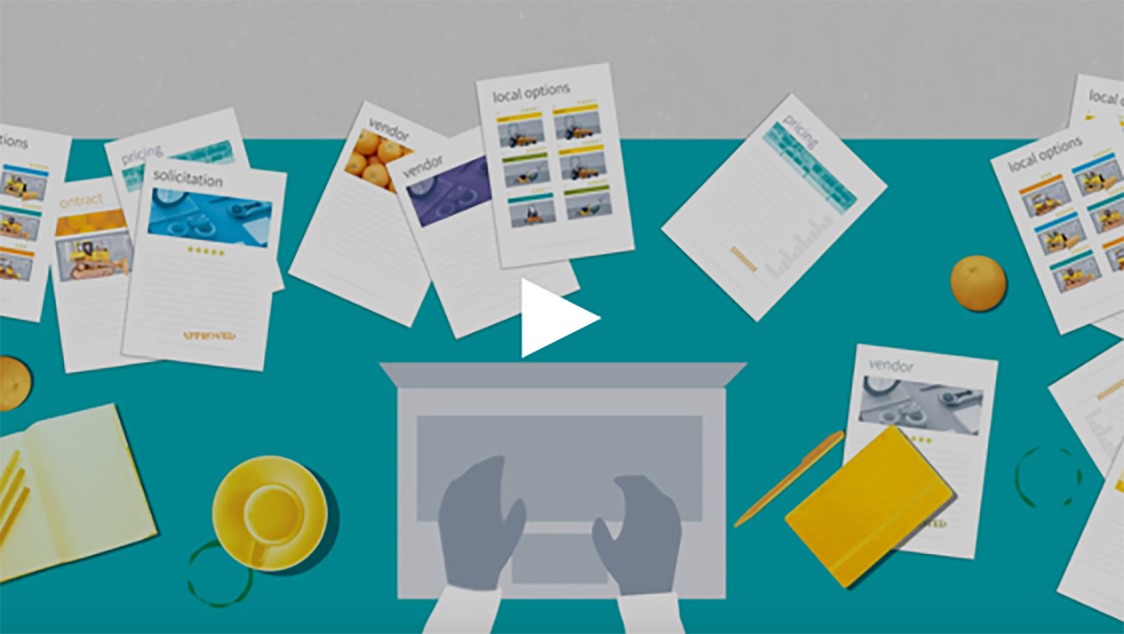 Compliant
---
Trusted process satisfies bid requirements
Government agency that works like you
Achievement of Excellence in Procurement recipient
Competitive
---
Buying power of 50,000 members
Contracts offer ceiling-based pricing, volume discounts
Convenient
---
More than 325 trusted brands under contract
Full catalog of options for a complete solution
Easy, no-cost membership