Komptech Americas is proud to have been a part of the USCC's COMPOST 2022 Conference and Tradeshow. Thank you to all who participated, stopped by our exhibit booth, came to our Happy Hour event and saw us at Demo Day. We look forward to seeing you at next year's conference!
FEATURED TECHNOLOGIES AT COMPOST 2022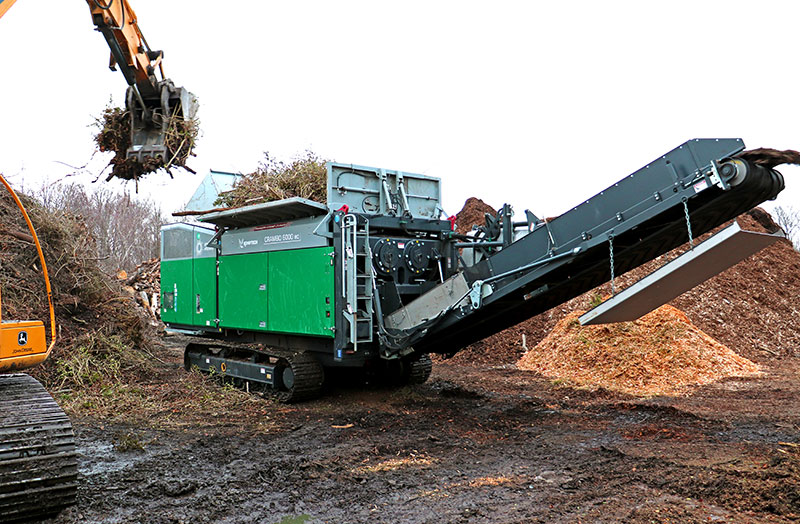 The Komptech Crambo is a low-speed, high-torque, dual-shaft waste shredder that shreds organics to a coarse-cut, producing material that maintains better porosity and airflow within windrow piles. By minimizing fines, the Crambo keeps contaminants large enough for easy separation and removal.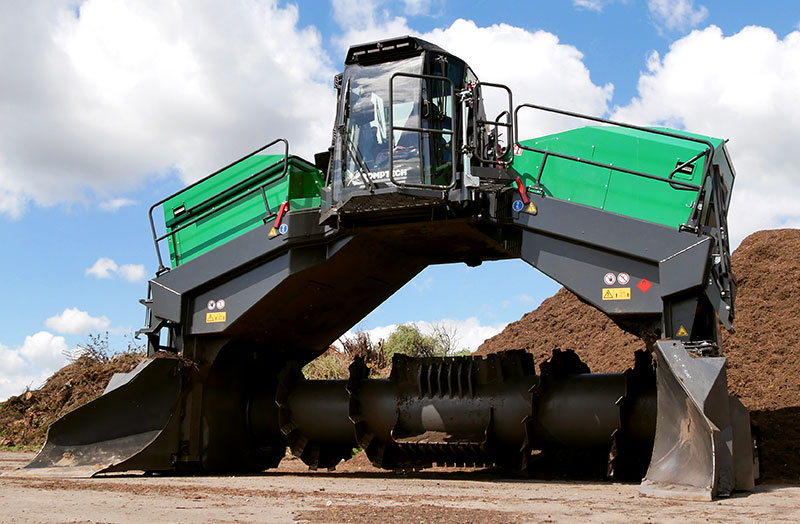 The Topturn X6000 is the latest in Komptech's line of modern technology compost turners. The X6000 features a powerful CAT® C9.3B Tier 4f engine, hydraulically operated cabin lift, pressurized cabin with air conditioning, and a large 4'7″ diameter turning drum with 20'4″ windrow width.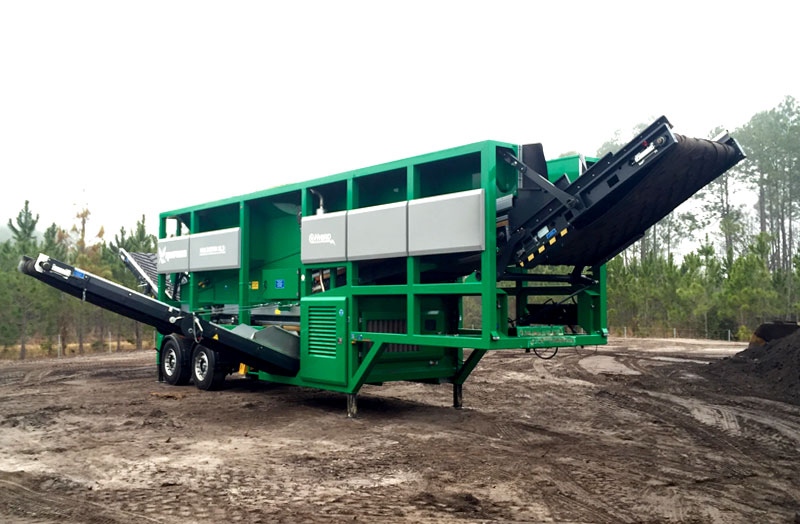 The Komptech Multistar XL3 is a 3- or 2-fraction mobile screener, available in track or wheeled configurations, built for medium and large-volume compost, soil and mulch producers. The XL3 offers unmatched flexibility and simple adjustability between fractions with the touch of a button.
Are You Ready to Optimize Your Compost Operation?
With the COMPOST 2022 Conference complete, now is the perfect time to speak with one of our industry experts about best practices, recommended processes and available technologies that will enable your facility to produce cleaner compost products efficiently and profitably. Please complete the consultation request form below and a Komptech compost professional will contact you right away.